Henan fote Mining Machinery Co., Ltd is an oldest industry of crushing machines and building materials. We have experienced manufacturers of Mining Machinery. Foundation for the organization was laid in 1980s. We have grown a lot since that time. Currently we have independent research institutes where engineers are implementing new and better methods of mining.Our Vision is to become worlds largest manufacturing industry of crushing machines and cement manufacturing plants.
OUR PRODUCTS
We are developing heavy industrial machines and allowing mining companies to implement efficient and more effective ways of mining through our goods. We have variety of products available for sale. These products include Stone Crushers, Jaw Crushers, Cone Crushers, Hammer Crushers, and Sand making Machines, Sand Washing machines, Rod Mills, Powder making Machines, Ore Dressing Machines and complete Cement Output Lines. Development of these machines had never been an easy task. Sand making equipments are offered by fote with very nominal prices. The research facility of our industry enables our engineers to serve international market with new theories and develop a perfect solution for the mining world. Our Products have a great demand in all over the world.
OUR Advantages
We have special Machinery Research Institute Our product quality has been in line with international level our products are exported to ninety countries and regions like South Africa, Ethiopia, India, etc We are dedicated to providing best solutions and turnkey projects A variety of honor to witness, 100% professional We provide you with all-round, one stop services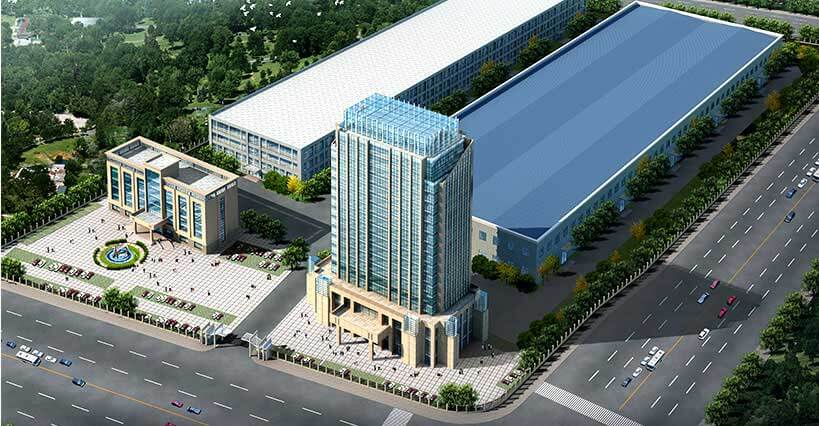 OUR PRODUCTION CAPACITY
Fote Company lays much emphasis on the quality and clients. We serve clients with the quality guideline of being responsible for every working procedure, every product and every client.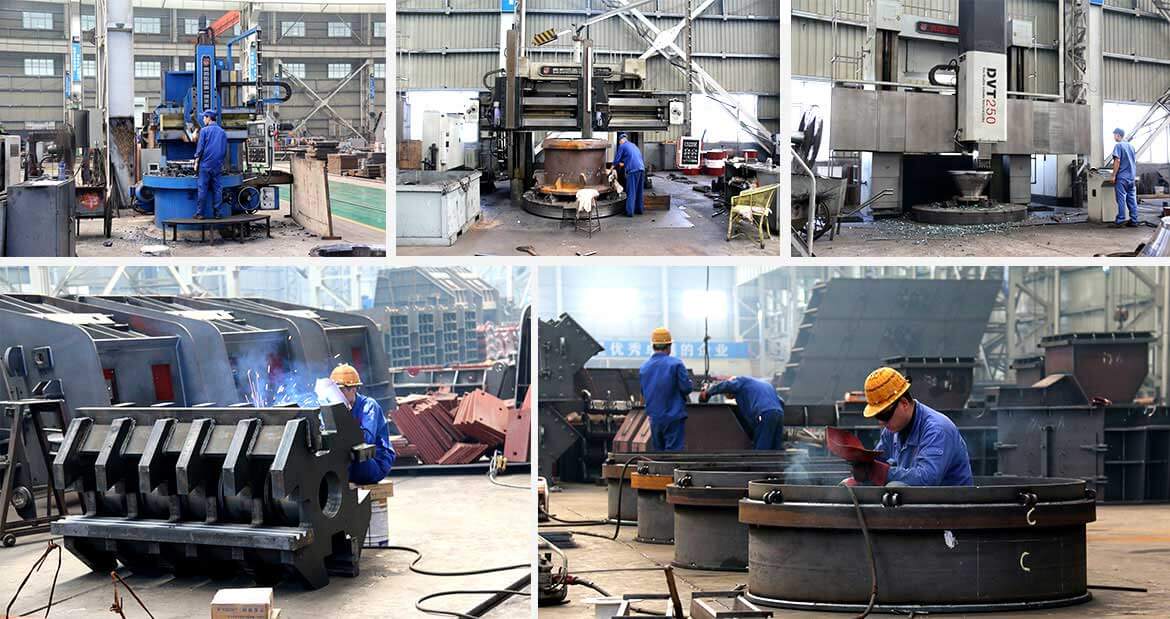 Quick Way To Get Price
If you have any problems or questions about our products or need our support and assistance, please feel free to write us, we will reply to you within 24 hours, and never reveal your information to the third party. Thank you!