Copper Ore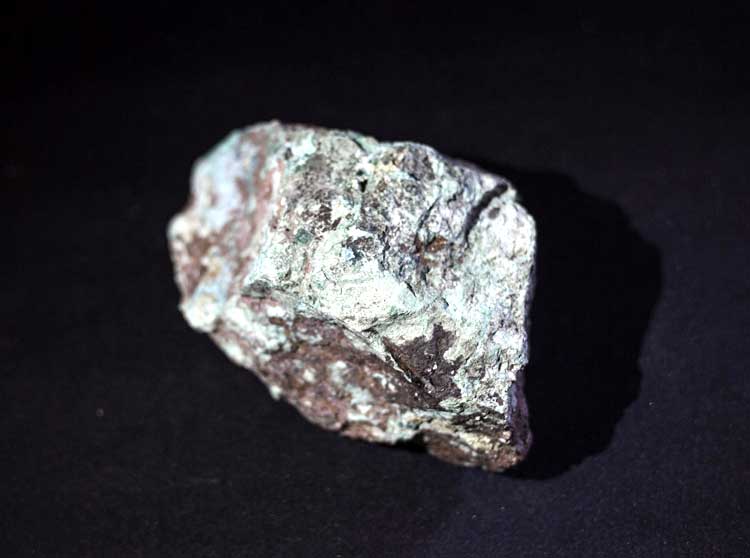 Copper ore is the generic term of minerals, which contains much copper inside. If being dressed, the copper ore will become the copper concentrate or copper sand. While, to get the refined copper or copper product, we need to smelt copper concentrate. Working flow of copper ore processing plant
Get latest price
Chat online
Copper ore is the generic term of minerals, which contains much copper inside. If being dressed, the copper ore will become the copper concentrate or copper sand. While, to get the refined copper or copper product, we need to smelt copper concentrate. Working flow of copper ore processing plant.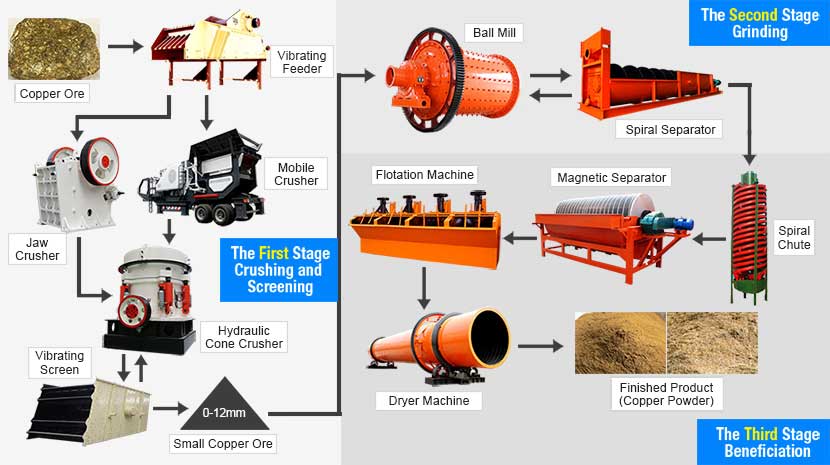 1: Copper ore crusher
We can use jaw crusher to crush copper ore. It can crush the copper ore into particles with same size and prepare well for further grinding.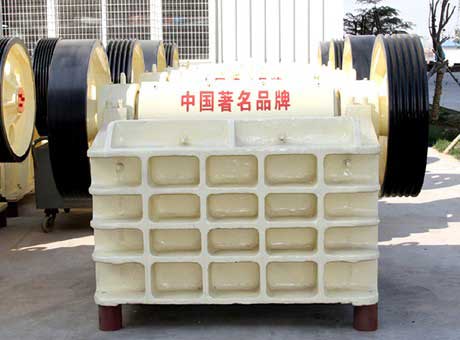 2: Copper ore grinding mill
We can use the ball mill to grind copper ore. By using ball mill, we can get finer ore and prepare for the flotation work.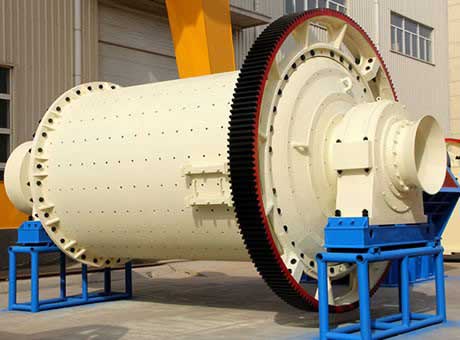 3: Copper ore flotation work
This work is for getting much finer concentrates and improving their value. In this stage, we need to use flotation cell. Foreign matters in copper concentrates can be removed in flotation cell because of floating agent.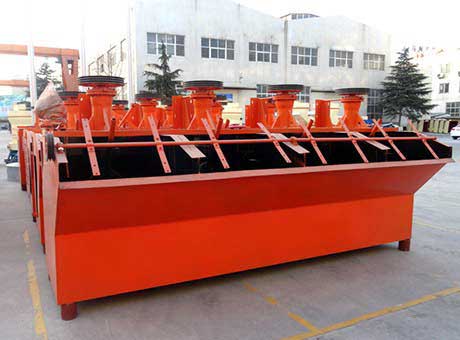 4: Copper ore drying
This stage is not strange to you, it is actually for getting the dried refined coppers and make them used in an effective way.