Coming to Fote Plant for Grinding unit
Similar to social economy, industry of machine manufacturing also develops rapidly. The upgrading work of mining machines is more and more frequent. Powder grinding mill is often seen in mining industry. As a kind of professional mills for non-metallic materials, raymond mill plays an important role in the grinding plant.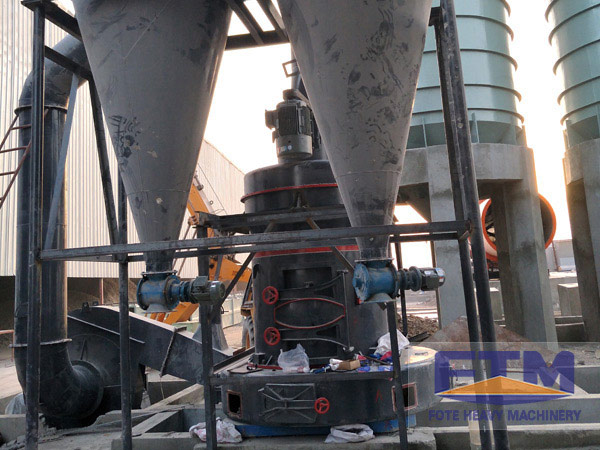 Along with the accurate market demands, milling industry needs to produce more and more good and fine powders. Therefore, selecting a suitable mill is becoming an important work for a milling plant. Powder grinding unit is suitable for milling non-metallic minerals in industries of metallurgy, building material, chemical engineering and mines. The common raw materials are feldspar, dolomite, talc, barite, fluorite, rare earth, marble, ceramic, cement clinker, activated carbon, clay, coal gangue, gypsum and carborundum, etc.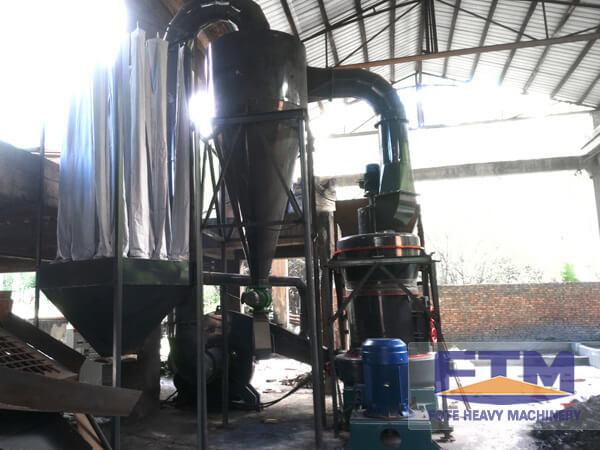 How to select the good quality and cheap price mills? It is a quite mind-blowing question. Powder producers not only need to consider the working performance of mills, but also to give consideration on the later investment. FTM deeply knows this problem and produces a different raymond mill finally after 5 years.
Stable performance and good durability: Key parts of raymond mill are made of newly-type materials. The whole manufacturing work is in accurate control. Main shaft and star rack are in stable structure. And transmission device is equipped with well-sealed gear boxes and belts. So, this raymond mill can work stably and reliably.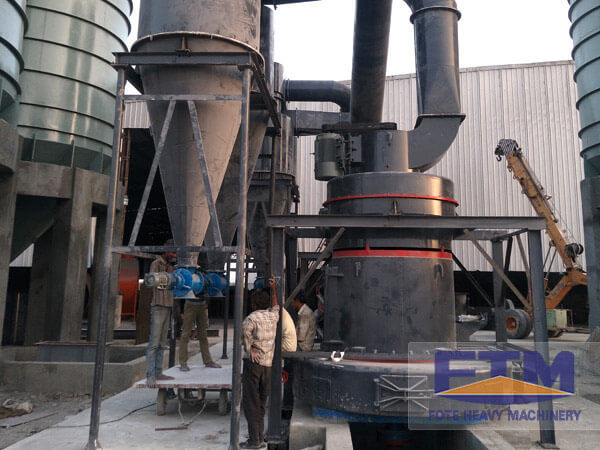 Small floor space and simple operation: The Raymond mill is in vertical shape. The floor space is small. Electrical system is controlled in a centralized way. The milling process do not need any person involved in. Manual cost is saved and maintenance work is quite easy.
High sieve-passing rate and long service life: FTM raymond mill has a high rate for powder to passing sieves and the sieve-passing rate is higher to 99%. Easy-wearing parts of raymond mill are made of high-manganese steel. The motor is foreign well-known brand. Based on the above, the service life is quite long.
To every customer, FTM company will work out the best configurations and budget plan according to customer's demands and whole site running situation.