How to maintain your mobile crusher plant
As users in mining industry all know that mobile crusher plant is very expensive, so it is very important how to maintain our own equipment and enjoy the greater economic benefits from it.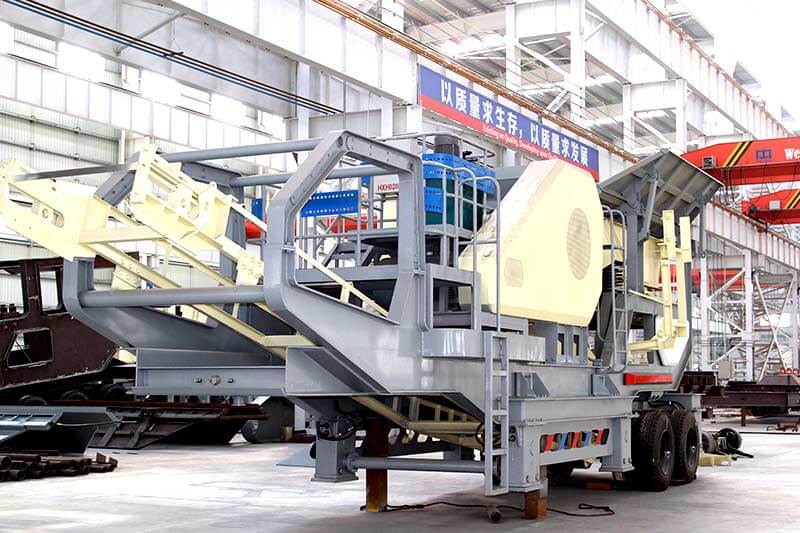 mobile crusher plant manufacturer
Based on structure characteristics of mobile crusher plant and operation situations reflected by customers, fote engineers have summarized the following issues to maintain mobile crusher plant:
1.Bearing. The bearing life affects directly the service life and work efficiency of the mobile crusher plant, so the lubrication of the bearing must be done well. There are two requirements to do. For one thing, Lubricants must be clean and have excellent sealing performance; For another, lubricate these places timely and periodically: rolling bearing, roll bearing, gear, movable bearing, slide plane.
2.Note whether each part of the machine works normally.
3.Check the wearing degree of the wearing parts in time and replace the worn parts.
4.When its temperature rises, the bearing should be stopped to check the reasons and remove troubles.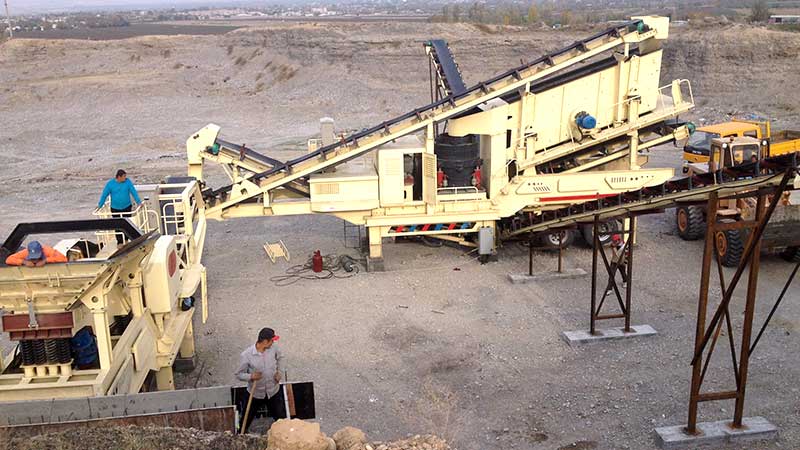 fote after-sales staffs instruct customers to operate
The maintenance of mobile crusher plant should be conducted by professional staff to ensure the service life and work efficiency of mobile crusher plant, so that we can get greater economic benefits