Introduction to cement mill
Cement Mill is one of the important cement making equipment and key equipment for grinding crushed materials, and plays a vital role in the cement manufacturing process. Compared with ball mill with same specifications, the output of cement mill has been significantly improved. Cement ball mill is widely used for dry or wet grinding of various ores and other materials in cement, silicate products, new building materials, refractory materials, fertilizers, processing of ferrous and non-ferrous metal and glass-ceramic production industries.
Working site of cement mill
Advantages of cement mill
1. The output of cement ball mill is 15-20% higher than a typical ball mill, while power consumption is reduced by 10%, in addition, the temperature of finished product can be reduced by 20-40 ° C

Raw materials before being grinded and after being grinded by cement mill
2. Fote cement grinding mill greatly simplifies the transmission, so it' s easier for repair and maintenance of reducer and gear, reducing downtime and labor intensity of maintenance operations.
3. The bearing of our cement grinding machine has better load capacity and self adjusting, supporting the cement mill run more reliably.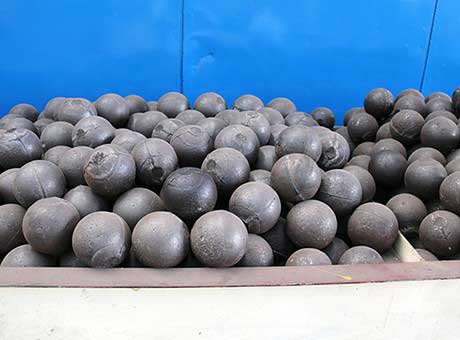 Steel balls in cement mill
4. Fote cement ball mill enjoys better dust removal performance and less pollution, and the renewal of technology and research and development prolongs the service life of wearing parts.
Fote Machinery is a professional cement mill manufacturer, and by grinding experiment and calculation, Fote Machinery can select and design appropriate specifications according to user-supplied samples, yield and size.
Welcome to leave message or email us for more details and price list.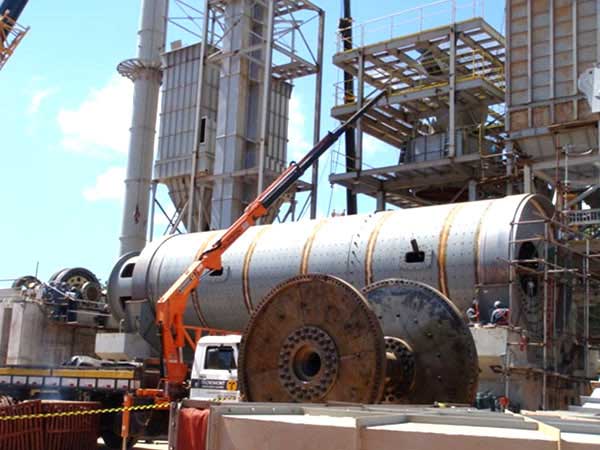 Installation site of Fote cement mill