Rotary kiln belongs to cement and building materials making equipment, is necessary equipment for cement plant to produce high grade cement. Cement rotary kiln and lime rotary kiln are widely used in metallurgical, ceramic, chemical, lime, active lime and other industries. Rotary kiln can be classified into cement kiln, metallurgy chemical kiln and lime kiln.
Metallurgy chemical kiln
Metallurgy chemical kiln is mainly used for magnetizing roasting of poor iron ore in metallurgical steel plant; oxidizing roasting of chromium, nickel and iron ore; roasting of high bauxite mining and aluminum plant in refractory factory; roasting clinker and aluminium hydroxide in aluminium plant; roasting chromium ore and other minerals in chemical plant. In nonferrous and ferrous metal, rotary kiln is main equipment for smelting iron, aluminum, copper, zinc, tin, nickel, tungsten and other metals, sintering and roasting ores, concentrates and intermediates.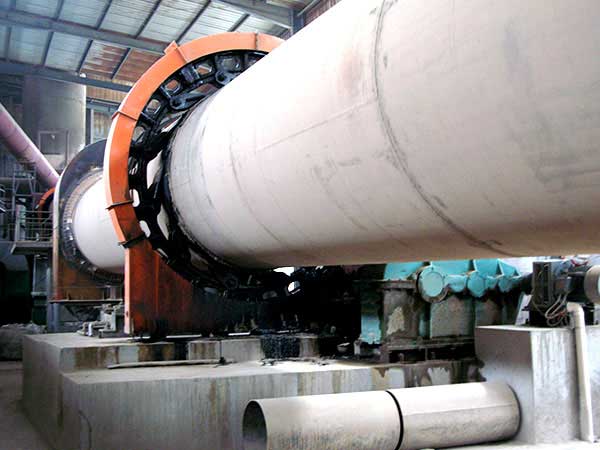 Active lime kiln
Active lime kiln is for roasting quicklime and calcined dolomite in iron and ferroalloy plant.
Cement rotary kiln
Cement rotary kiln is mainly used for roasting cement clinker, including dry type cement kiln and wet type cement kiln. Cement rotary kiln also can be used for roasting clay and limestone and drying slag. In the production of refractory materials, roasting raw material by rotary kiln can increase the strength and dimensional stability.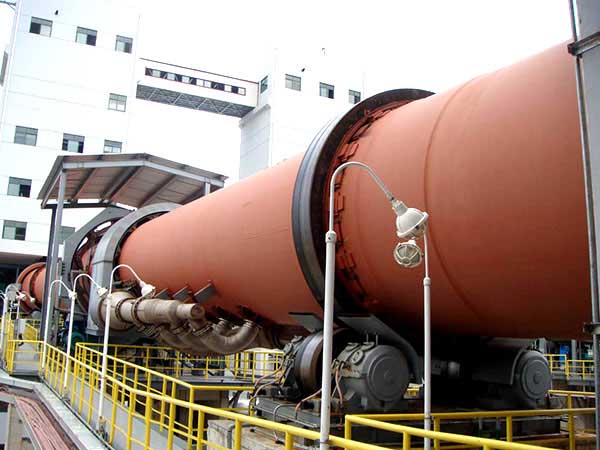 In the area of environmental protection, firing hazardous waste and garbage with cement kilns not only make waste reduction and detoxification, but also make waste as fuel to save coal.
Welcome to leave message or send email to us for more details and price list.