General Introduction
Rotary dryer is one kind of drying equipment, generally used to remove water containing in materials. Most of rotary drum dryer consists of a rotating drum driven by belt, and the hot air around the drum is used to evaporate water. The rotary drum dryer machine is mainly composed of a rotating body, lifting plate, transmission device, supporting device, seals and other components.
Semi-finished drum dryer
Rotary drum dryer is mainly used for drying materials with humidity or granularity in mineral processing, building materials, metallurgy, chemical and so on. Rotary drum dryer has strong adaptability to various materials, available to dry various materials. Rotary dryer is simple and reliable, herefore they are universally adopted.

Coal slurry before being dried and after being dried by coal slurry dryer
Sand dryer
Sand dryer machine is mainly used for drying sand with humidity, such as yellow used in dry powder mortar, blast furnace slag for cement industry, clay with small particle, small granular items (without chemical change, proof of high temperature and soiled by soot) used in chemical industry. According to the requirements of different industries on the final moisture of dried materials, moisture content after drying can be reached to 10.5%.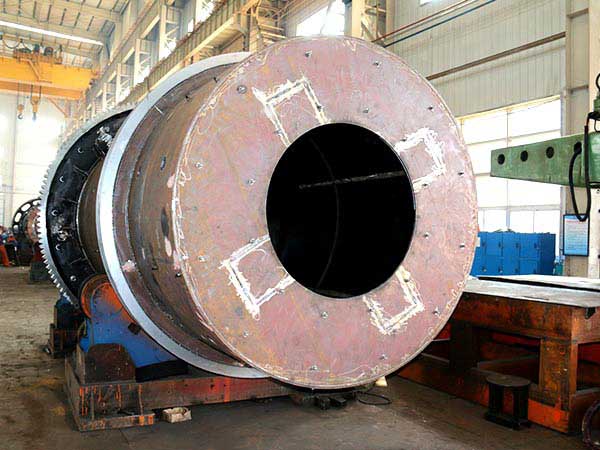 Workshop of three drun dryer
Three drun dryer is ideal for drying sand
Airflow sawdust dryer
Airflow sawdust dryer machine is widely used for drying straw fuel, charcoal machine, wood pellet fuel, sawdust briquette, agricultural engineering, including corn stalk, soybean stalk, cotton straw, wheat straw, sorghum stalk, wood shavings, wood chips, sawdust, gingko leaf, Mulberry leaves, etc.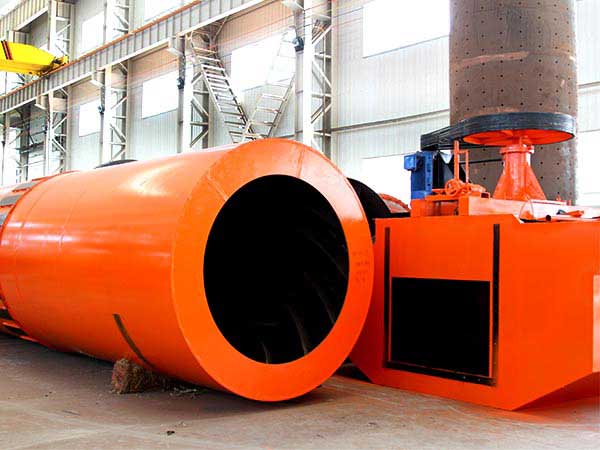 Workshop of rotary kiln
Advantages of Fote sawdust dryer:
1. High drying strength: as the materials are highly dispersed in the air, the total surface area is effective drying area;
2. Short drying time;
3. Sawdust dryer is simple structure, covering an area of small, easy to build and maintain;
4. Large capacity, high thermal efficiency: the thermal efficiency is up to 60%.