Dust collector is a kind of dedusting devices with wide application range. It includes the bag type dust collector, impulse bag precipitator, electrostatic precipitator, wet scrubber and electric-bag filter, etc.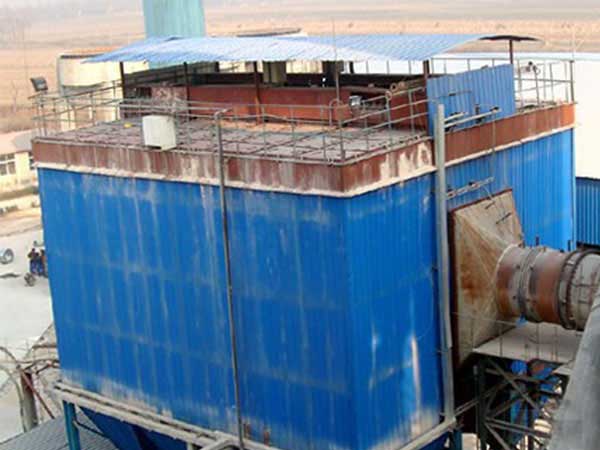 Dust collector, used to collect dust particles, enjoys the features of high working efficiency, strong working capacity and small resistance. It is suitable for industries like agriculture, metallurgy, chemical engineering, steel, coking and building material, etc.
The dust collector has two purposes. One is for removing dust in air and improving environment. So, it is also called dust catcher. The other is for screening and collecting powders like cement. It is nothing wrong to call it dust separator.