The high pressure briquetting machine or the high pressure ball press machine is used to press many kinds of materials such as gypsum, coal powder, mineral powder, scale cinder, slag, fine iron powder and aluminum ash etc. As a leading desulphurization gypsum ball pressing machine supplier in China, our company's high pressure briquetting machine as well as the hydraulic briquette machine can make large ball blanks by adding compelling pressure and re-pressing spiral precision machining. It is widely applied in the industries of metallurgy, chemical engineering, coal and refractory matter.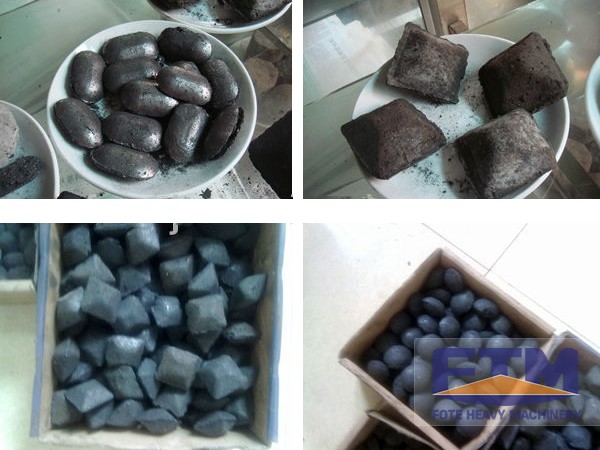 1. The hydraulic protection device as the self-protective apparatus presses the high pressure oil into the hydraulic cylinder through the pump, which forces the piston to do axial displacement.
2. The pressure of the machine can be adjusted according to balls' density and it realizes the flexible production.