Introduction to circular vibrating screen:
The Vibrating Screen is called circular vibrating screen because of its movement trajectory similar to a circle. The circular vibrating screen is a new type vibrating screen with many layers and high efficiency.
Circular vibrating screen is widely used for product classification in coal, metallurgy, mine, building materials, transportation, energy, chemical and other industries.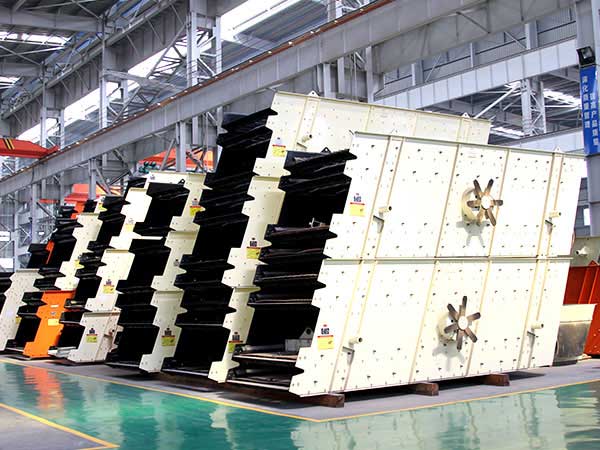 Advantage of circular vibrating screen :
1.Multiple screening specifications; reliable structure; large processing capacity, high screening efficiency; high productivity.
2.Low noise; sturdiness and durability; safety in use.
3.Long service life; small impact on the motor
4.Simple structure; easy to change screen surface
5.Screening per ton of materials consumes less electricity.